Welcome to Mrs. Watts Web-Site
Gregor Mendel

Known as the "Father of Genetics". Gregor Mendel was an Australian Monk at St Thomas's Abby in the now Czech Republic. While at the Abby he studied the differences in pea plants. He noticed that some peas were green and others were yellow, there were tall pea plants and short pea plants, some had purple flowers and some had white, and that the peas themselves were either smooth or wrinkled. Mendel began to cross-pollinate peas and by doing so he discovered that some had characteristics that were dominant and others that were recessive. He concluded that traits are passed from parent to offspring and that all living things had such traits. He proposed that heredity followed basic statistical laws.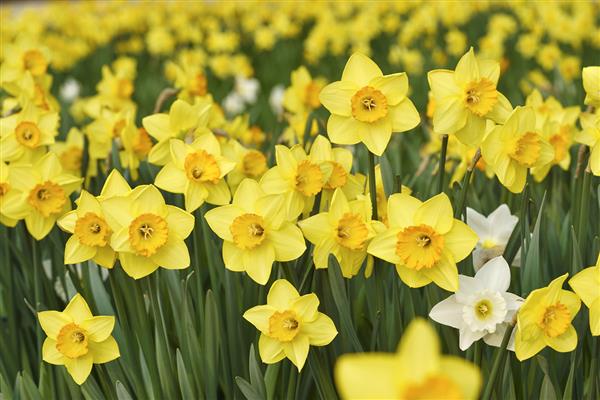 I have had the opportunity to teach life science, physical science and earth science for many years. I have lived in New Paltz my entire life: I attended Duzine, the Middle School and the High School. I have 4 children who have also attended New Paltz Schools. I love the outdoors - hiking, exploring, skiing, softball, boating or just a long walk to get some fresh air. My family has one pet, a female beagle named Cinnamon, she is what they consider a red (no black or brown). New Paltz is a great community with lots of activites and programs to get involved in. I have coached both recreational and school softball. I had the opportunity to claim a state title with my town team in 2017.