Welcome to Mrs. Watts Web-Site
We are starting the year reviewing the steps to the scientific method. We will be distinguishing between an observation and an inference followed by identifying independent and dependent variables.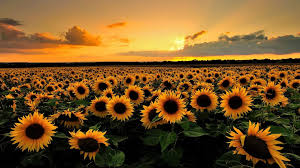 I have had the opportunity to teach life science, physical science and earth science for many years. I have lived in New Paltz my entire life: I attended Duzine, the Middle School and the High School. I have 4 children who have also attended New Paltz Schools. I love the outdoors - hiking, exploring, skiing, softball, boating or just a long walk to get some fresh air. My family has one pet, a female beagle named Cinnamon because she is what they consider a red (no black or brown). New Paltz is a great community with lots of activites and programs to get involved in. I coach both recreational softball and school softball. I had the opportunity to claim a state title with my town team in 2017.