Return to Headlines
New Paltz Students Honored by Ulster BOCES Career & Technical Center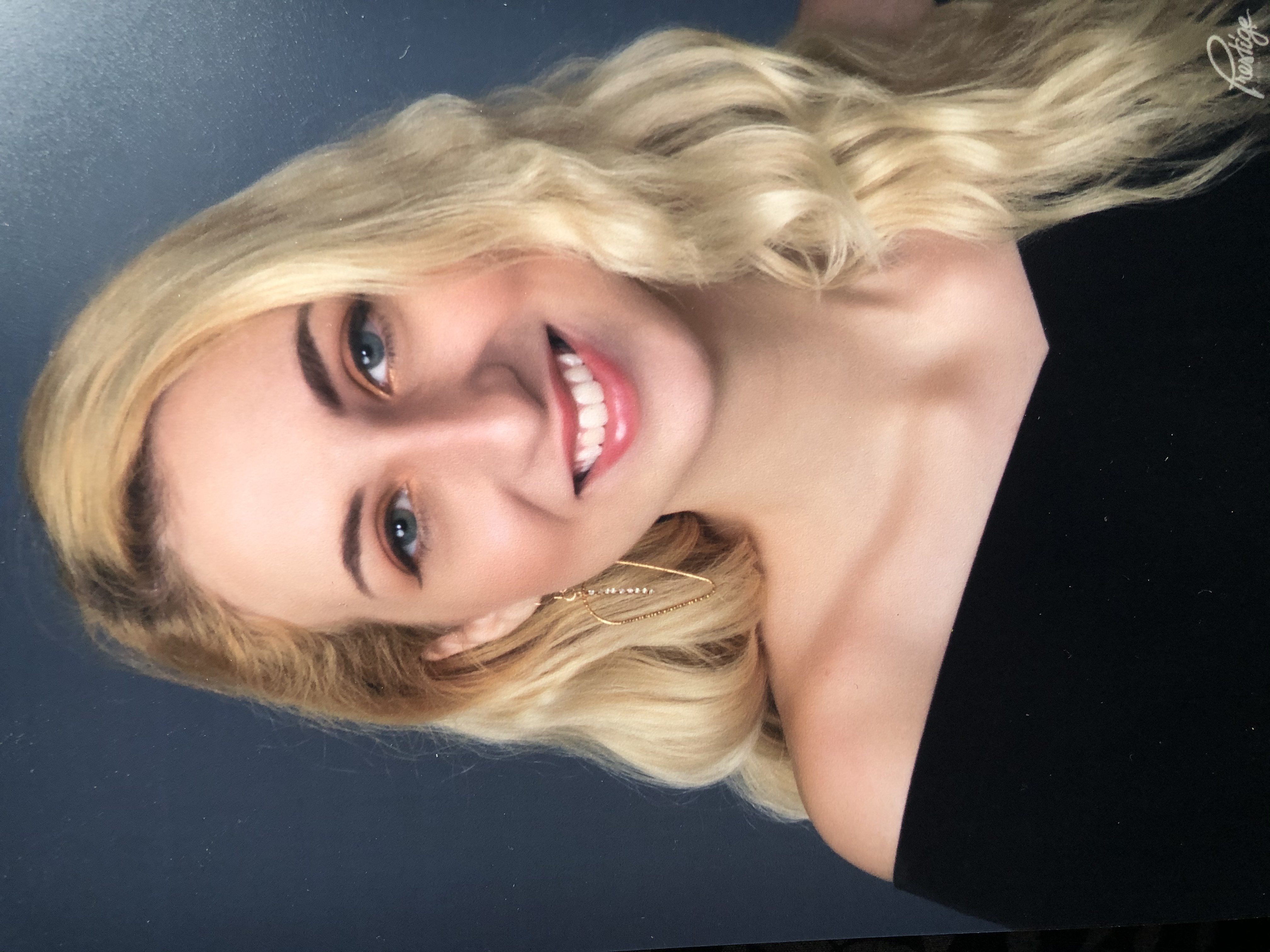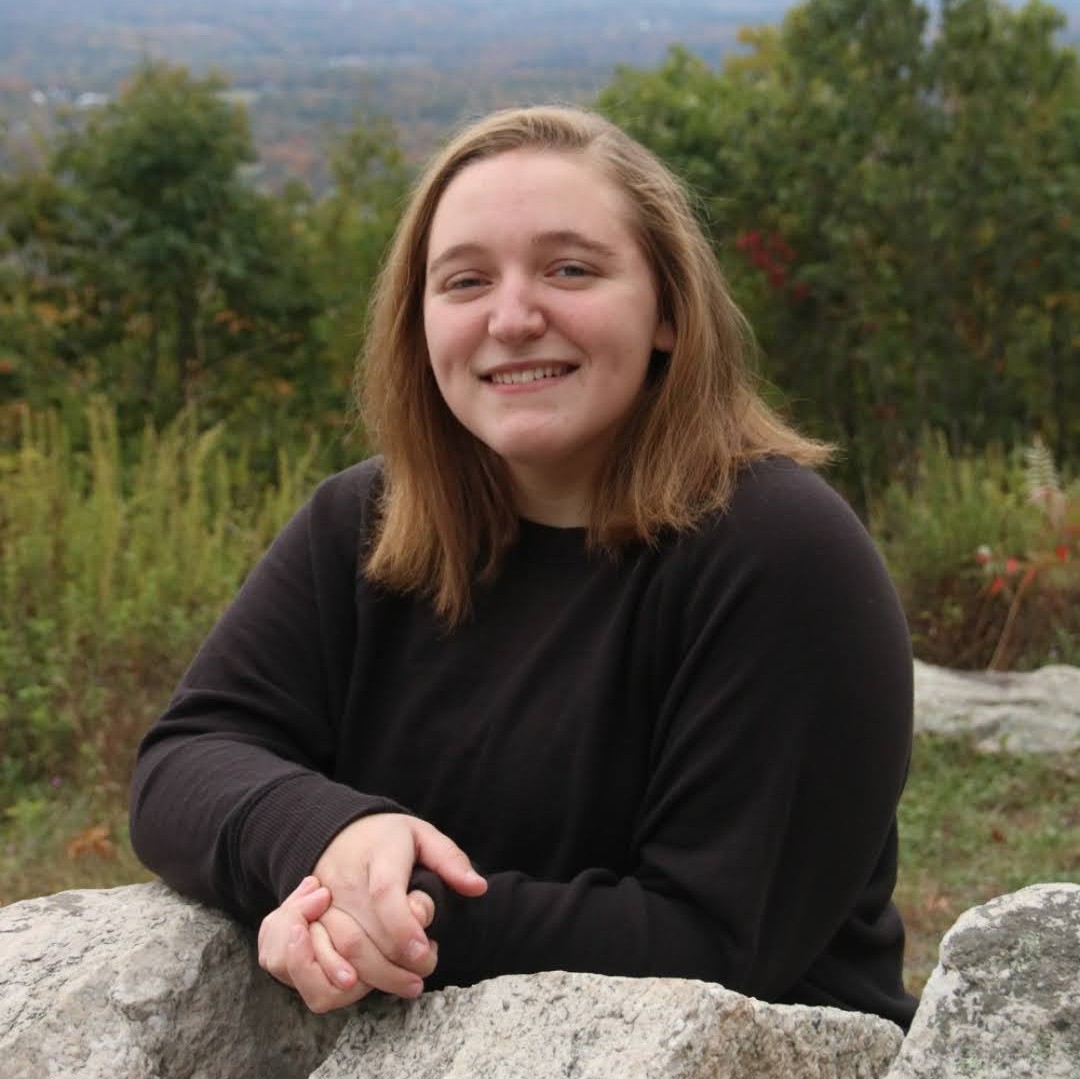 New Paltz High School (NPHS) Principal Mario Fernández is proud to announce that two seniors, Arianna Moore and Ashley Thacker, are receiving prestigious awards from the Ulster BOCES Career & Technical Center.
Moore, who is enrolled in the Graphic Visual Arts program at the Center, has been named salutatorian of the Ulster BOCES Career & Technical Center Class of 2021. Thacker, who is enrolled in the CISCO & Cybersecurity program, is this year's recipient of the Principal's Award, an honor that celebrates a student's contributions to their school, as well as their outstanding achievements in academics and extracurricular activities.
Moore is a member of both the National Honor Society and the National Technical Honor Society. During her freshman year, she received a student recognition award. She has also been awarded the College Scholars Scholarship from SUNY Ulster for being in the top ten percent of her class. Moore has been invited to apply to the Honors program at the college, where she plans to earn an associate degree in Fine Arts before pursuing a bachelor's degree in Graphic Arts.
Along with a busy academic life, Moore participates in many activities at New Paltz High School, including choir and band. At the New York State School Music Association (NYSSMA) music festival, she performed with the NPHS choir. Moore has received a Silver Key from the Scholastic Art and Writing Competition for one of her art pieces, as well as multiple honorable mentions. She takes Advanced Placement (AP) Studio Art, and as a member of the Yearbook Club, she even designed this year's yearbook cover for New Paltz.
Ashley Thacker maintains an A average in her Cisco & Cybersecurity curriculum and is already earning college credits at SUNY Ulster. As an "intern technician" at Ulster BOCES, she plays a critical role in solving technical problems for staff and students. She is the president of the Career & Technical Center's chapter of SkillsUSA, and treasurer of the National Technical Honor Society. In her role as a SkillsUSA officer, Thacker has led many efforts that demonstrate caring for the community, including volunteering at the Happy to Help Food Pantry in Kingston.
In addition, she participates in BMX bike racing and is an umpire for Town of New Paltz minor league softball games. She graduates with four computer certifications—PC Pro, Linux Pro, Security Pro, and Networking Pro—and has already been hired for a summer internship at the New York State Bridge Authority. In the fall, she plans to attend Norwich University and study Cybersecurity.
Principal Fernández expressed his pride in both students. "The NPHS family is extremely proud of the accomplishments of Ulster BOCES Salutatorian Arianna Moore and Principal's Award recipient Ashley Thacker," he said. "Arianna and Ashley have demonstrated their ability as career and technical students to handle the rigors of a Regents curriculum and the complexity of today's technical education. Congratulations to Arianna and Ashley in their pursuit of excellence."