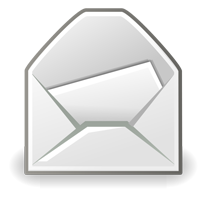 The Board of Education of the New Paltz Central School District, Ulster County New York in accordance with Section 103 of Article 5-A of the General Municipal Law invites the submission of sealed proposals for Internal Auditing Services for fiscal school years 2022-2023, 2023-2024, 2024-2025, 2025-2026 & 2026-2027. Detailed specifications and required forms may be obtained from the District Business Office, New Paltz Central School District, 1 Eugene Drive, New Paltz, NY 12561.
Sealed proposals will be received up until 2:00 p.m. on March 3, 2023 by Debra Kosinski or designee at the NPCSD Business Office, at which time and place all proposals will be publicly opened and read. Any Proposal received after this time will not be accepted. All envelopes containing proposals shall bear on the face of the sealed envelope the name and address of the auditing firm submitting the proposal and the words, "RFP Internal Auditing Services".
The Board of Education reserves the right to waive any informality in or to reject any or all proposals and all proposals will be binding for a period of 90 days subsequent to the day of the proposal opening.