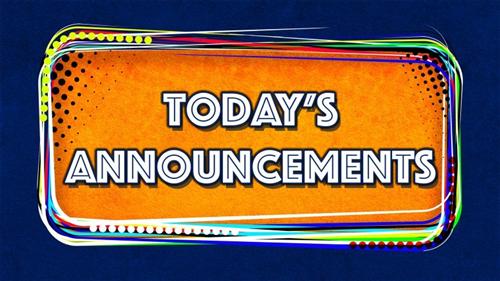 NPMS Masked Singer - Finale - Watch our talented MS Staff
click on the picture below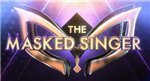 NPMS Masked Singer - Episode 2 - Watch our talented MS Staff
click on the picture below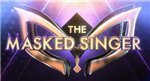 NMPS Masked Singer - Episode 1 - Watch our talented MS Staff
click on the picture below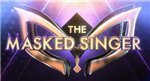 We have a new video for your viewing pleasure. We miss you!!
Click the image below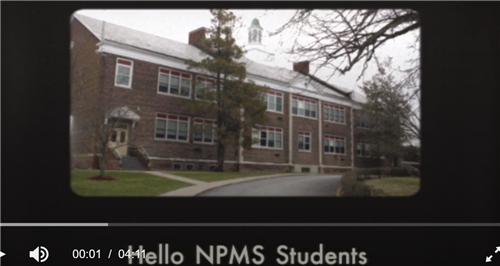 Students...Look at what we have been learning...Click on this image to see our new video message.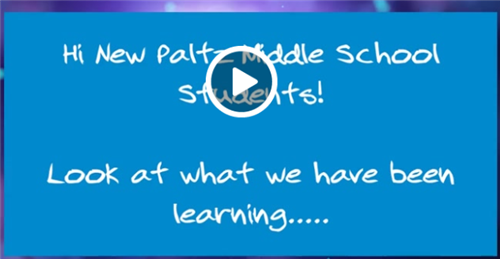 Click here to view our video message!

This video was created to share our sentiments with students at NPMS.
We miss you!
Thank you to Ms. Bryant for editing and putting it all together!!

S.T.A.R - Success Through Attitude and Responsibility